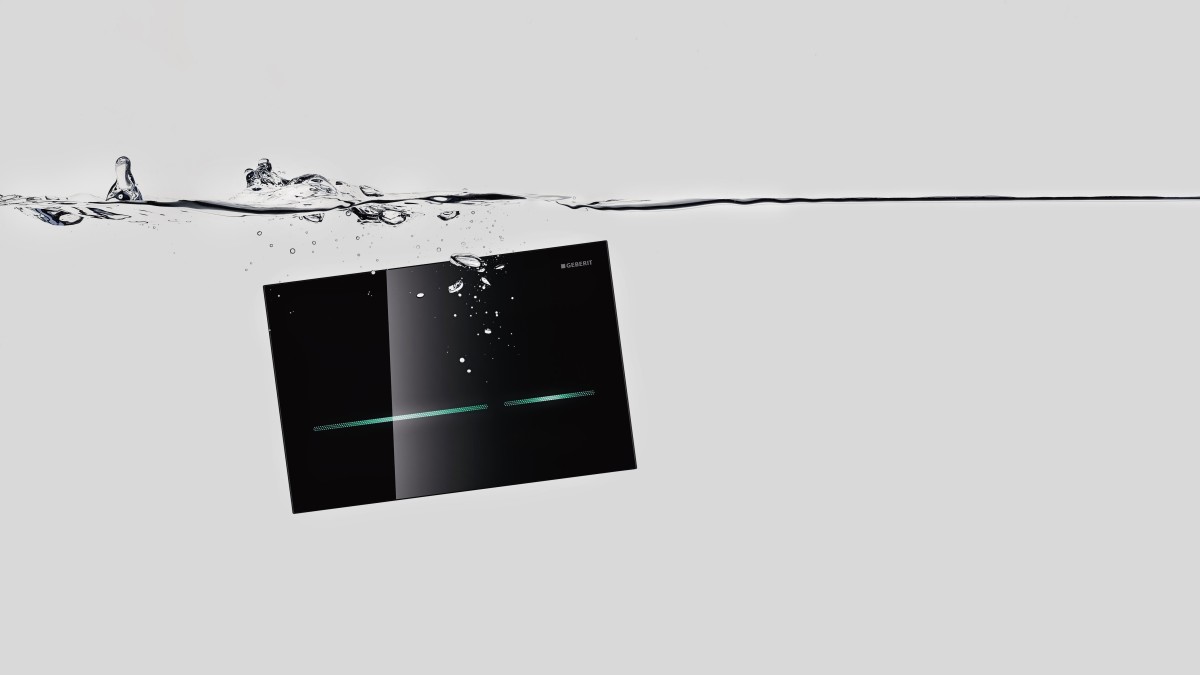 En route to the digital bathroom
The number of electronically controlled functions in the bathroom is constantly increasing. As a result, the components – including sensors, control units, communication interfaces and many more – have to meet the strictest requirements, not least due to the high levels of humidity involved.
Safe, durable protection of the electronics against moisture, reducing energy consumption to the lowest possible level and guaranteeing maximum functional reliability are just some of the challenges that we are confronted with each day. This is why only products that pass the numerous tests carried out under extreme climatic conditions in Geberit's electronics laboratory are launched on the market. Depending on the specifications, we carry out tests at temperatures from -20 to +70 °C and humidity levels of between 30 and 99 per cent.
Sensors control everything
The various functions found in a shower toilet are illustrative of the developments that have taken place in the field of electronics. When you approach the shower toilet, the WC lid lifts up and the seat heating and the storage water heater for the shower are activated. The spray arm cleaning, dryer and odour extraction unit are also triggered automatically. When you walk away from the toilet, it flushes automatically without you having to touch anything and the lid closes once again. High-tech for maximum comfort and hygiene.