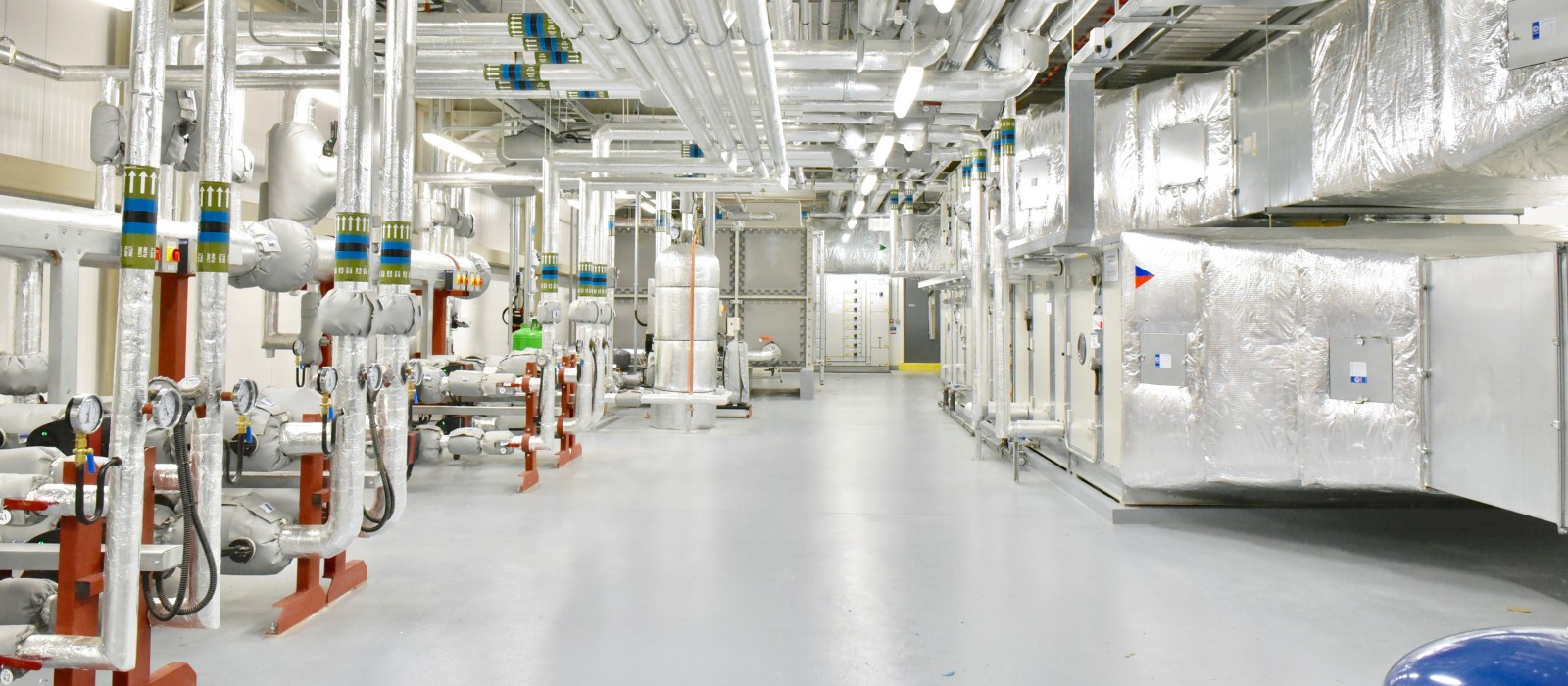 Employees - February 2018
A complete solution
Omagh hospital, Omagh (UK)
In June 2017, a new hospital opened its doors in the Northern Irish town of Omagh. This complex provides the public with comprehensive healthcare services.
The hospital complex in the Northern Irish town of Omagh, which opened its doors in 2017, cost 105 million British pounds – and the investment has paid off. Unlike previously, the Omagh Hospital and Primary Care Complex now combines all core medical services under one roof. Patients therefore have access to a number of GP practices and specialist departments.
Optimal care for patients
The new building, which employs a mix of two- and three-storey elements, has a gross area of 28,000 m². The predominantly linear configuration of the building and the individual courtyards ensure that the rooms receive daylight. 40 single in-patient rooms, each with its own bathroom, ensure patient privacy and contribute to a speedy recovery. Most rooms have access to a balcony overlooking the Camowen River and the surrounding countryside. The hospital also has 22 recovery beds for patients recuperating from outpatient surgery.
Geberit know-how
For closed circuits, the planners opted for Geberit Mapress Carbon Steel in the dimensions 15 mm to 108 mm. The durable product material, combined with the fact that pressing is a simple processing method, make Mapress the perfect choice for projects requiring rapid construction progress without compromising on quality.