A steep learning curve
Manifold solutions for floor-even showers
The new products for 2020 also include two solutions for floor-even showers. They represent the next stages of a rapid development of this product segment within Geberit.
The CleanLine80 shower channel – with its elegant metal colours and integrated slope – and the shower floor drain for PVC floors will be available from April and July, respectively. "With the CleanLine80, we have responded to requests from many of our partners for a particularly high-quality shower channel," explains product manager Christian Schnyder. "Meanwhile, the new shower floor drain for PVC floors bridges the final gap in the product range. We now have a solution available for all flooring types used in floor-even showers."
In line with the trends
As a product manager, it is Christian's job to keep an eye on the latest trends in the different markets. These trends were absolutely critical in his mission of driving business forward with floor-even shower solutions: "General trends – firstly barrier-free construction and then the shift away from the bathtub to the shower – really gave us new impetus. This was a favourable constellation, and one that we also took full advantage of."
The importance of sealing foil
What the adept Geberit employee has in his mind: The efforts in the individual countries to cooperate more closely with tilers' associations – and then there was this thing with the use of sealing foil: "By applying the sealing foil in the factory by way of back injection – a process that we used for the first time on the wall drain – we gained a lot of credit among the craftsmen."
Tiles, surfaces and PVC – the most important Geberit solutions for floor-even showers:
Know-How Installed
Geberit CleanLine80
The high-end shower channel with integrated slope.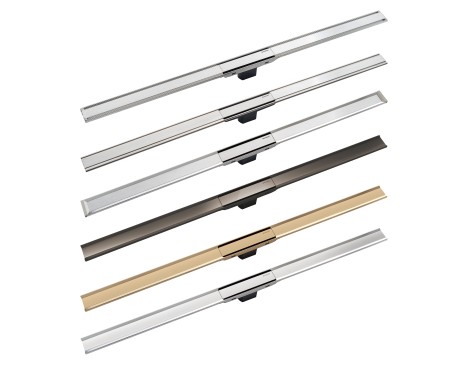 Geberit shower drain for PVC floors
The missing part in the puzzle of barrier-free shower solutions.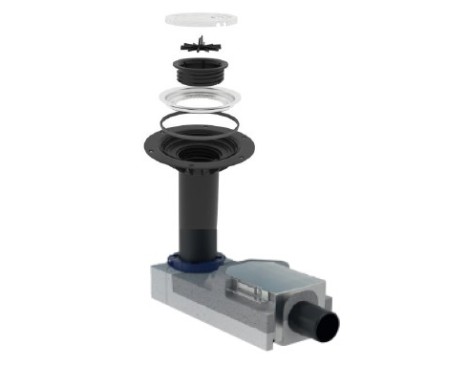 Geberit tile-bearing CleanLine
The practical shower channel for tiles as far as the eye can see.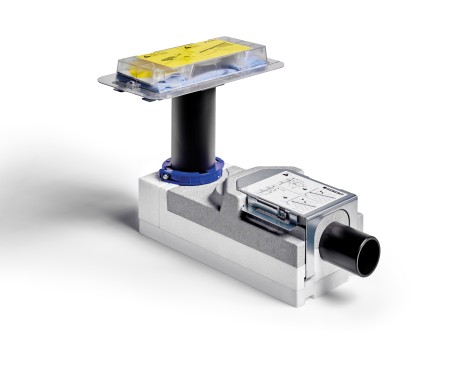 Geberit CleanLine20 and CleanLine60
The clever shower channelwith diverse advantages for craftsmen and end consumers.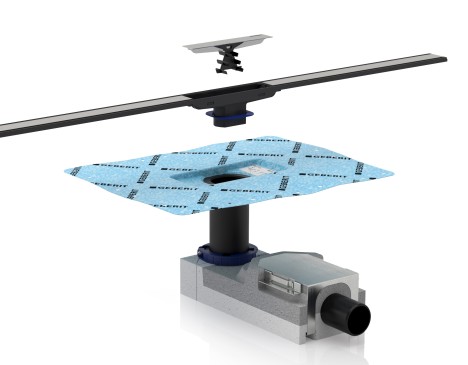 Geberit Duofix element for shower with wall drain
The integrated solution for complete showering pleasure.