Baptism of fire for FlowFit
New supply system passes fire protection test with flying colours
FlowFit not only transports water reliably. When installed correctly, the pipes of the new Geberit supply system also withstand heat and fire. This is verified as part of comprehensive tests by the team of fire protection experts at Geberit.
As soon as the heavy door was closed, hissing and bubbling noises started to come from inside the furnace at the laboratories for materials science in Stuttgart (DE). Twelve oil burners blew flames inside until the temperature rose to around 1,000 °C. Carefully, several people wearing respirators observed the many pipes protruding out of the top of the furnace.
FlowFit pipes put to the test
The pipes were Geberit system pipes ML (multilayer), composite pipes made of plastic and aluminium layers. These are also used in the new Geberit FlowFit piping system. Due to their metal core, they can heat up in a fire to such an extent that they can ignite objects on the other side of a wall or ceiling. For this reason, supply pipes must be fitted with non-combustible insulation made of mineral wool at the point where they pass through walls and ceilings.
"It is important to delay the spread of fire and smoke for as long as possible."
Hendrik Pressel, fire protection expert at Geberit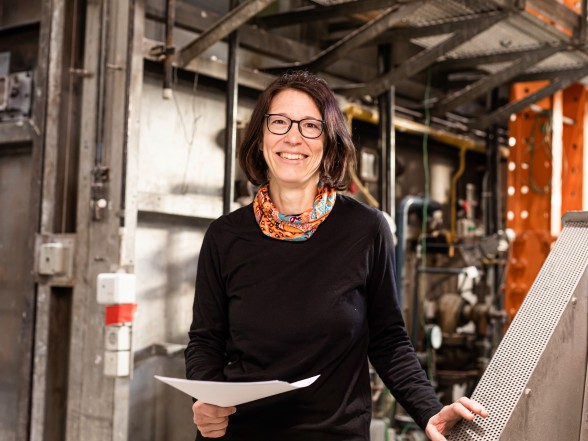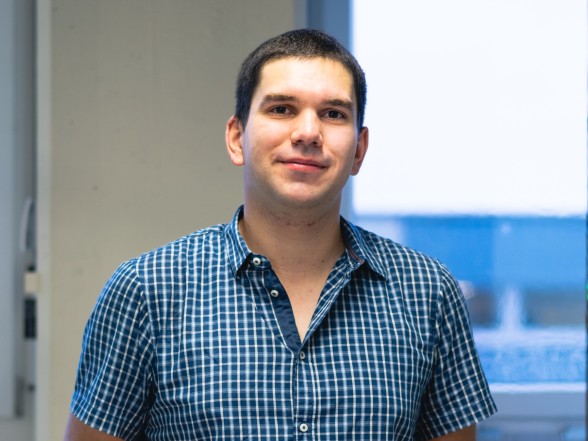 Focus on fire protection
The fire protection experts at Geberit have a special eye on these transition points in walls and ceilings. Hendrik Pressel, safety technology specialist at Geberit, explains: "In general, it is important to delay the spread of fire and smoke for as long as possible. Ultimately, the goal is to give people more time to evacuate the building in an emergency and ensure safer conditions for the fire brigade to save lives and prevent property damage."
90-minute test
At the furnace, sensors constantly measured the temperature of the pipes and the roof. The test lasted one and a half hour, and neither fire nor smoke were transmitted via the pipes. Therefore the Geberit ML system pipes were given the stamp of approval by the experts at the testing centre.