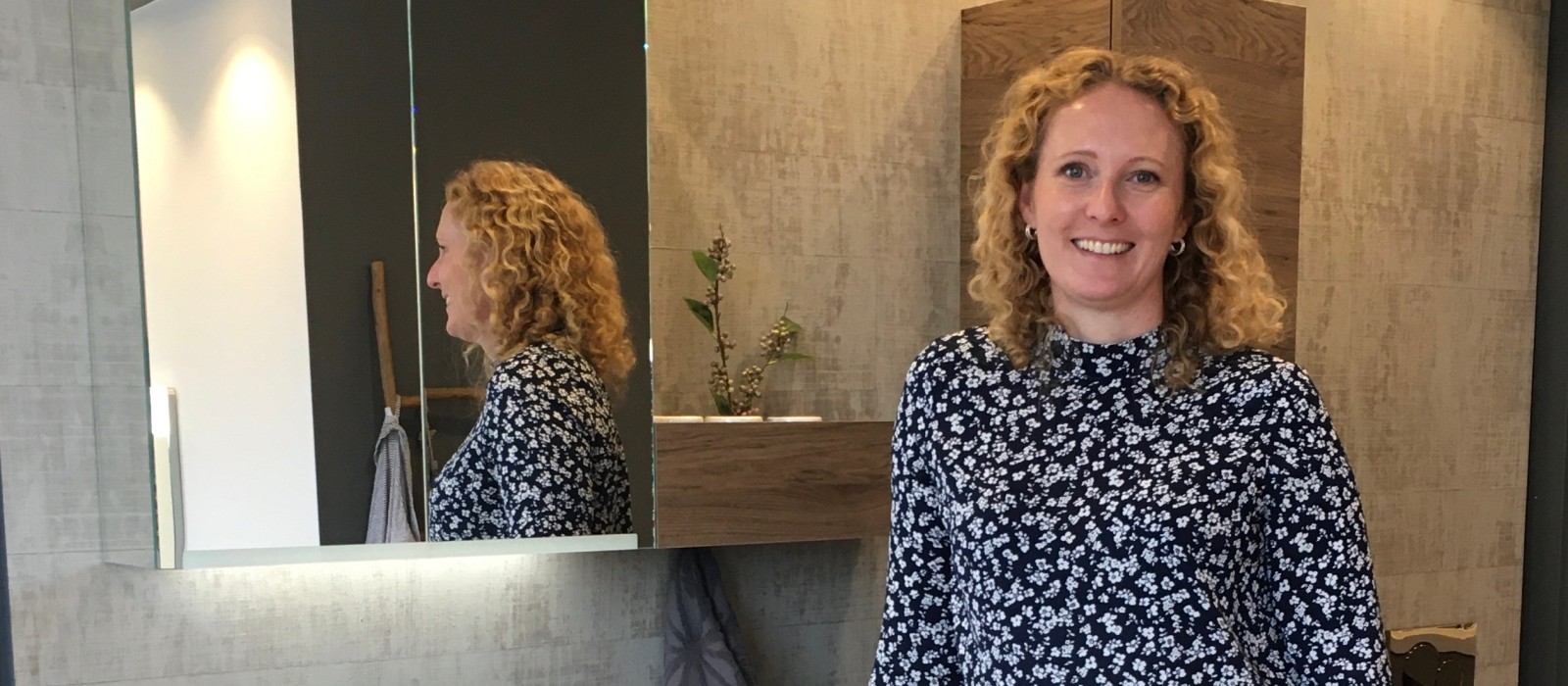 Diversity is king
Women in technical professions
There are female engineers, service technicians, technical sales consultants and managers – and the numbers are rising. One of them is Gro Fjeldstad.
Gro Fjeldstad is certainly not short of courage. Even as a 24-year-old master's graduate in Management and Marketing from the BI Norwegian Business School in Oslo, she already knew that she wanted to work in a field that was showing signs of strong growth – preferably in industry. But why? After all, she didn't have any technical training. "I have always been fascinated by technological development and wanted to be a part of it."
Gro Fjeldstad joined Bauhaus, a retailer selling building materials, furniture and fittings, back in 2006. She learned everything she could about product management, marketing, calculations and pricing strategy. With these experiences in the bag, she switched positions to Category Manager at Byggmakker, at that time the largest retail chain for building materials in Norway. She wasn't bothered by being the first and only woman in the team at the start – a team made up of numerous technical experts. "These guys knew more about the technical details than me, of course. So what?" she explains with confidence, before stating with a smile: "I was able to learn all these things too, while also seeing everything from a commercial perspective." Just five years later, Gro Fjeldstad was in charge of a team of five staff and played an active role in the development of interdisciplinary projects and products.
Understanding the customers
Norway is another country where women in technical professions are thin on the ground. Despite gender equality policies and a widespread family friendliness at the workplace, most Norwegian women choose professions in the social field. "The number of women in technical training is constantly increasing, but they are still very much a minority," explains Gro Fjeldstad. Since starting out, she has been guided by another realisation: "Regardless of whether we manufacture new products or repair old ones, we do this for all our customers, whether male or female. As a result, we have to understand the needs of our customers."
Striving for a heterogeneous team
This is where diversity is king, and Gro Fjeldstad also wants to implement this way of thinking at Geberit. Since December 2020, the 39-year-old mother of two has headed up a team of ten people at Geberit Norway in Lörenskog in her role as Head of Product Management. Her team currently has only one woman among its ranks. Gro Fjeldstad's goal is thus to find more female colleagues in order to form a heterogeneous, diverse team.