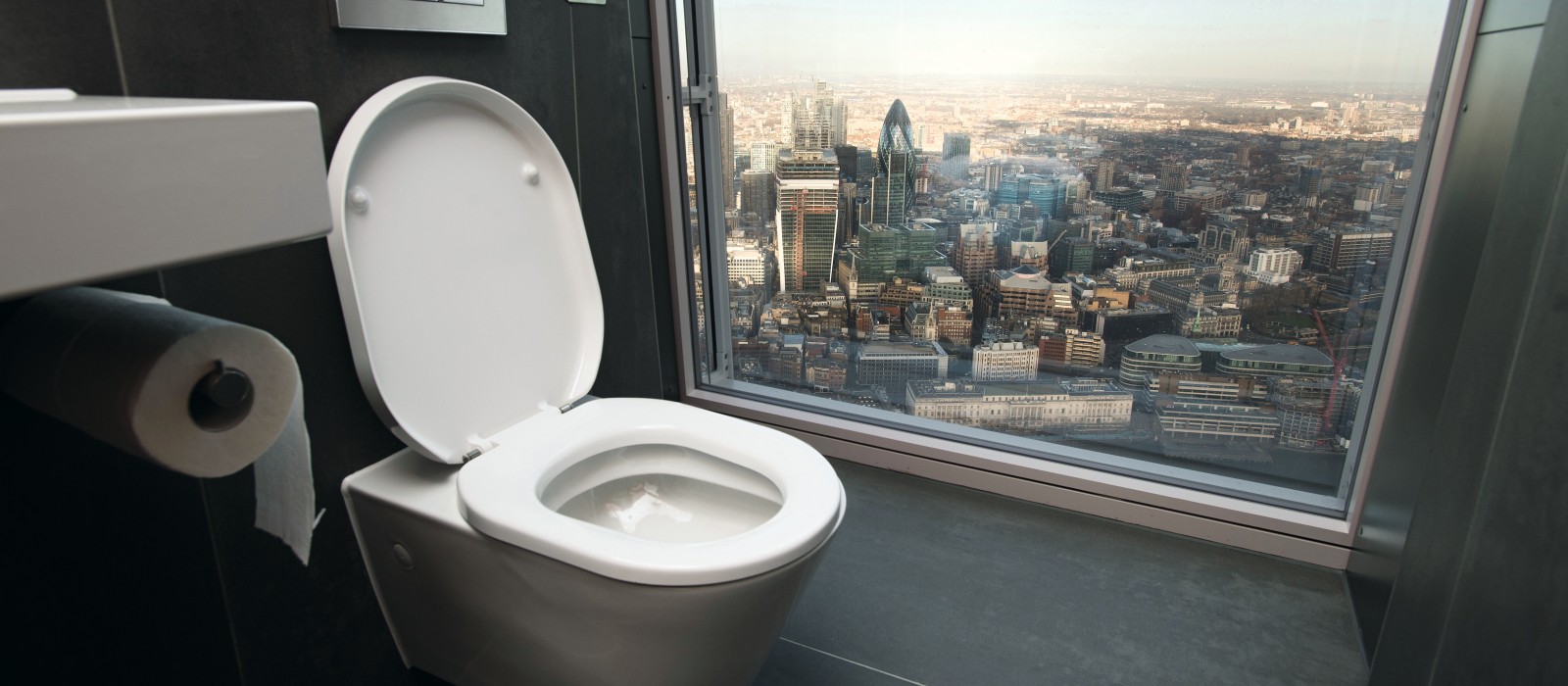 References - September 2013
Exceptional views
The Shard, London (GB)
The Shard is currently the tallest skyscraper in London. The impressive building with equally impressive views was designed by star architect Renzo Piano, the man behind the Centre Georges Pompidou in Paris.
At 306 metres, the mixed-use skyscraper erected close to London Bridge towers above every other high-rise in London. The pyramidal tower is fully glazed with 11,000 panes of glass and features 72 floors, which are used for various purposes such as living, working and shopping.
A fantastic view
While more than 55,000 square metres on the wide lower floors are reserved for offices and stores, the 200 hotel rooms from the Shangri-La chain are located between floors 34 and 52. Above this, on floors 53 to 65, there are ten luxury apartments that offer impressive views of the vibrant city life. The viewing gallery, which was opened on 1 February 2013, is situated at the top of the skyscraper.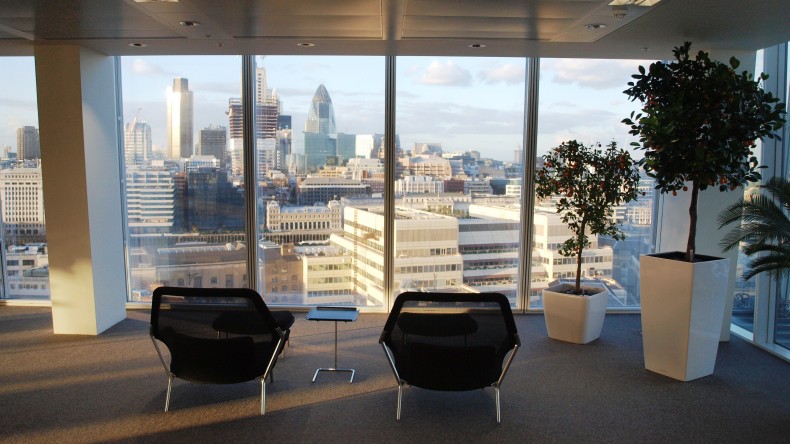 Geberit Know-how
The high-rise is cooled using seawater siphoned off from the River Thames. Due to its salt content, this water can lead to corrosion in many piping systems. As its product material is corrosion-resistant and durable, Geberit MapressCuNiFe has no such problem.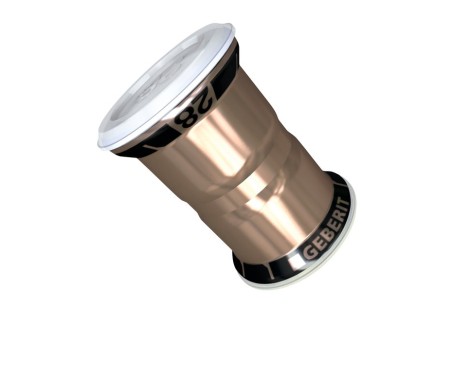 «The MapressCuNiFe piping systems from Geberit met the unusual requirements demanded when constructing 'The Shard' perfectly.»
Robin Riches, Key Account Director, Geberit UK