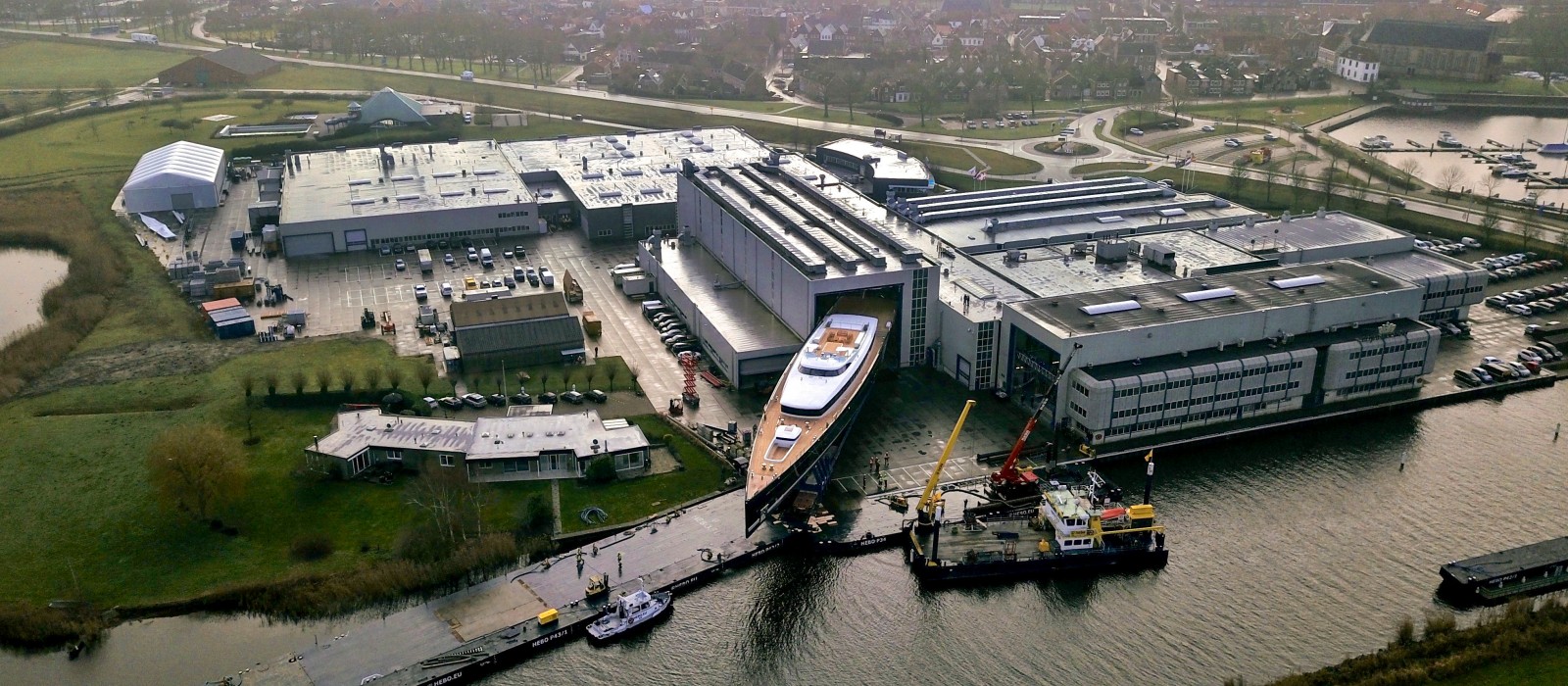 REFERENCES - FEBRUARY 2020
NAVAL DURABILITY
CORROSION-RESISTANT PIPING SYSTEMS
Ships, yachts and motorboats are all exposed to the elements, meaning the materials used to build them have to be robust and corrosion-resistant.
Ships have to be tough and durable. Salt water, for example, can lead to corrosion and ongoing, time-consuming maintenance work as a result. The pipes on board are also not immune from the risk of corrosion, even when they are installed deep inside the ship. As a result, selecting the correct product materials is critical. In the shipbuilding industry, only pipes with the corresponding approvals are permitted.
The importance of selecting the right materials
The experts at the Royal Huisman shipyard in the Dutch town of Vollenhove know this area inside out. Founded in 1884, the shipyard is famous both at home and abroad for building luxury yachts of the very highest quality. These high standards are also met when selecting the supply systems on board. When it comes to the pipes, the yacht builders at Royal Huisman rely on particularly corrosion-resistant and durable materials.
«Trust is an integral part of any good partnership. Ever since we started working together, we have always been able to count on the expertise offered by Geberit Netherlands and the Geberit Competence Centre Industry.»
Richard Daenen, chief engineer at Royal Huisman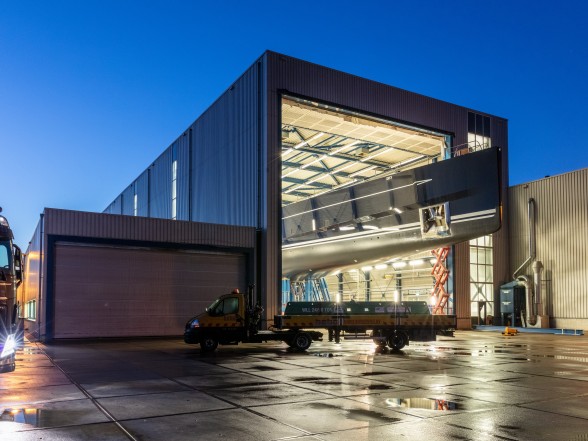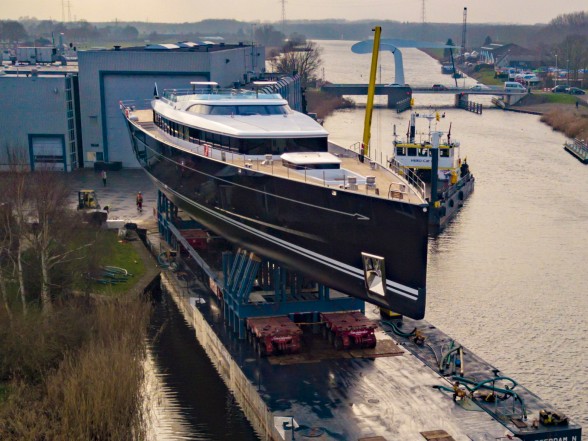 The Geberit Mepla piping system, for example, has been used in the drinking water systems at Royal Huisman since 1993. Geberit Mapress CuNiFe is also installed on a regular basis, as the copper-nickel-iron alloy is ideally suited to the harsh conditions seen on the high seas. The good availability of the pipes and fittings and the quality of the support offered by Geberit were also key factors in establishing the partnership. Thanks to the practical pressing tool, installation is particularly easy. The plumber can press the connections securely with a minimum of fuss – even when space is at a premium.
81 metres of luxury
For just over three years, the yacht builders at Royal Huisman have been working on their biggest project to date – the three-masted sailing yacht SEA EAGLE II. The luxury yacht measures an impressive 81 metres in length. It is built primarily from aluminium, which makes it light and manoeuvrable despite its size. Inside the yacht, the Geberit Mepla and Mapress supply systems are on hand to cope with the strict demands seen in shipbuilding and come with the necessary approvals.
KNOW-HOW INSTALLED
Lightweight pipes
In addition to corrosion resistance, weight is also of critical importance in yacht building. "Of course, the pipes only play a relatively small role when you take the whole yacht into account," explains Richard Daenen. "However, any reduction in weight is important." With its three layers made of plastic and aluminium, the Geberit Mepla multilayer pipe is significantly lighter and more flexible than metal pipes – thus making it ideal for use in shipbuilding.