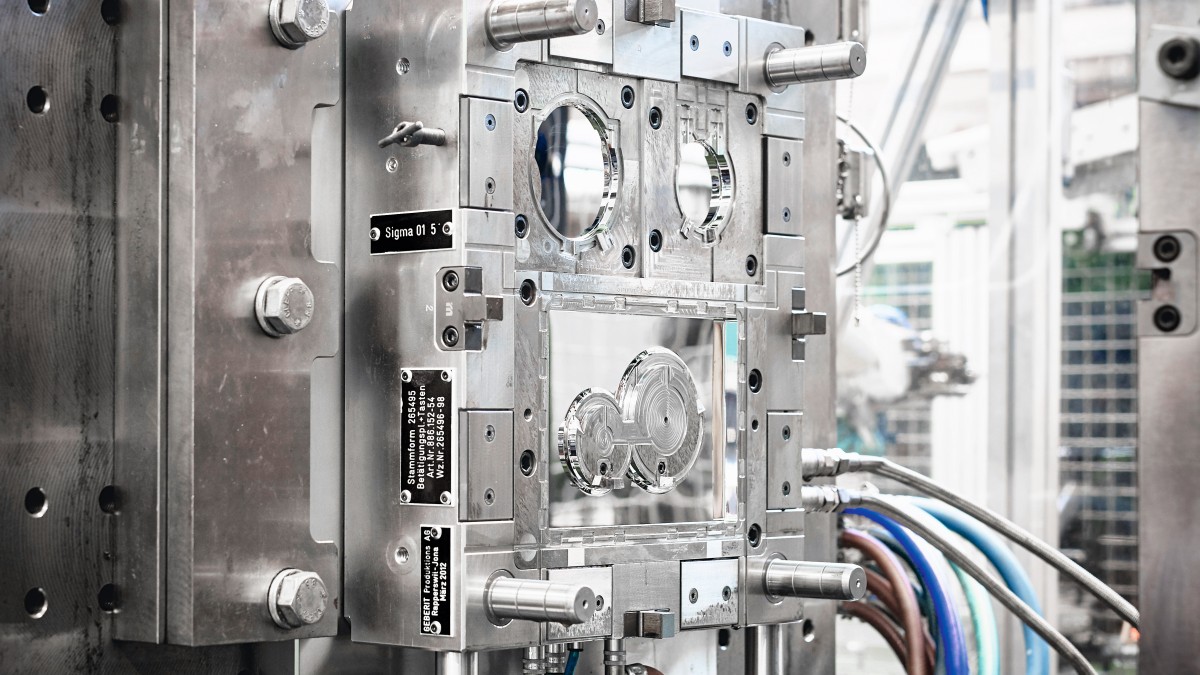 From a product idea to an efficient manufacturing process
The journey from an initial product idea to series production is a long one. Product developers and process engineers often work closely together throughout this process.
With the aid of prototypes and simulation programs, they jointly define the final design and the required material thicknesses, among other aspects. Additive manufacturing processes – such as 3D printing and laser sintering – considerably speed up the development process. The prototypes for testing are then created more or less overnight.
Even more efficient, even more ecologically sound
Only when we know exactly how the production process meets all the specifications and which tools are required does industrial production begin – and the idea becomes a product. However, the work of the process engineers does not stop there. At Geberit, the processes are continually questioned and brought into line with the latest technological developments, enabling us to not just improve product quality, but also continually make production even more efficient and even more ecologically sound. In other words, we are gradually manufacturing faster and faster, but also ever more sustainably. After all, it is not just the product that is innovative at Geberit, the journey to get there is too.